Magic Wands: Lockout Day 6
Hardwood Classic Today: 1989 NBA Draft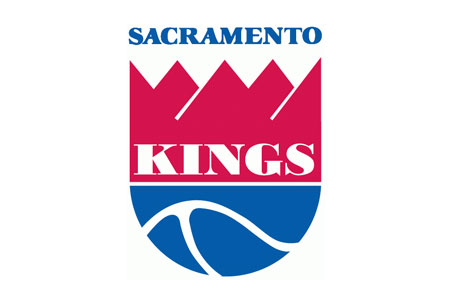 Time/TV: 9 p.m./NBATV

Video Vault:
1) Several teams that have owners that also owned teams during the NHL lockout of 2004 are telling their brethren that the lockout was worth it. Uh-oh.
2) The NBA disputes a New York Times report calling foul on its claim of massive losses.
3) The AirTran Airways Pro Summer League at Amway Center has been officially canceled. It was slated to start Monday. More importantly, as Josh Robbins of the Orlando Sentinel notes, it would have helped rookies transition to the NBA and given a small boost to downtown businesses with the arrival of seven NBA teams and their traveling parties.
4) The crew over at MagicBasketball.net discuss Shaquille O'Neal's impact in Orlando and what he means to the franchise.
5) Andrew Melnick of Howard The Dunk begins speculation about Jason Richardson's future with the Magic and what might happen to him in free agency.
6) Orlando will host an All-Star Game at some point in the future. But Zach McCann of the Orlando Sentinel notes that if the 2012 game is canceled, Orlando may not see it for a few years after despite that guarantee.
7) Good news for DeAndre Liggins and Daniel Orton, John Calipari is opening the doors in Lexington to all Kentucky alumni to train during the lockout.